Artist Bio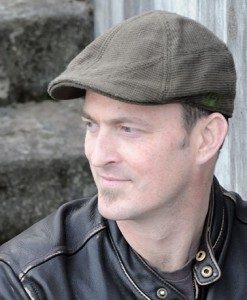 Bret Corrington is a Northwest artist whose work has been seen in group and solo exhibitions throughout the United States such as the Seattle Galleries: Gallery 110 and the Rosetta Hunter Gallery as well as the Washington Center for the performing Arts in Olympia, Washington, and the Philadelphia Museum of Art.
Born in Nome, Alaska in 1973 to a family who provided a venue for native carvers and artists to display and sell their work. Bret would in a sense, follow in his family's footsteps with regards to helping fellow artists in their journey. Bret received his B.A. in fine art from The Evergreen State College in Olympia, Washington in 2003 with a focus on painting, printmaking and photography.  Mr. Corrington is owner and operator of Artist Eye Portfolio Studio located in Seattle's Fremont neighborhood, specializing in artist portfolio development through studio photography, consultation and design. He is also a recent recipient of the Ida's Fund grant for developing a workshop designed to teach Washington artists with disabilities the skills necessary to develop their own portfolios.
 Corrington currently resides in Seattle with his wife Tam, son Ever and dog Sukie. Bret continues to create works in painting, printmaking, multimedia and music.