Slow Progress is Better Than No Porogress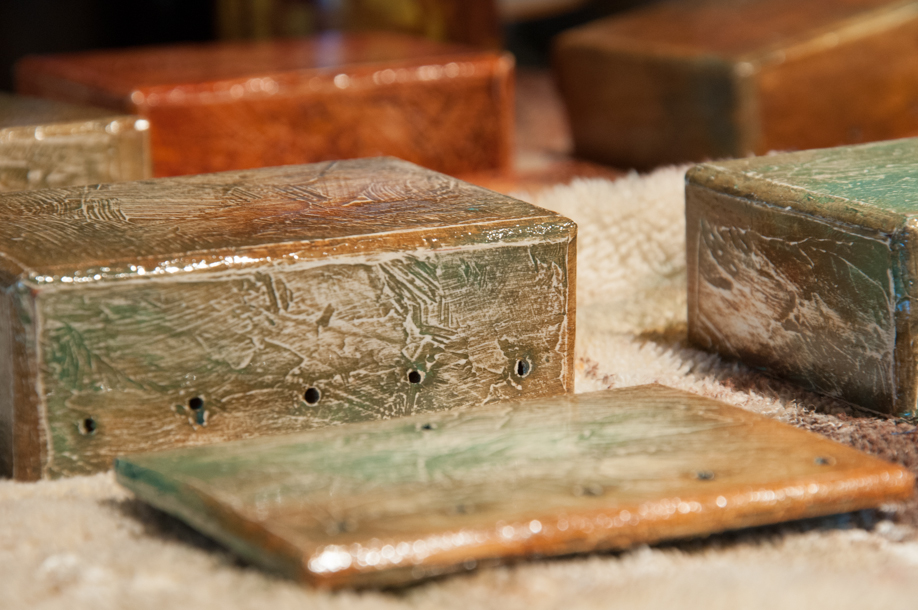 Shortly after starting my weekly studio schedule that was followed by my last post, I was quickly reminded that even though the concept of keeping a set time to make art is necessary and valuable, it might not always be possible.  It is east to get down on one's self if it becomes difficult to maintain a continuum that yields not only finished work, but also the sacred space that we all need as artists in order to create. But you know what? Feeling bad because we have outside obligations isn't going to do anyone any good. So, with that I say do what you can Bret, slow progress is far better than no progress at all.
Progress report: 10 Boxes are in the final stages of completion, as are the two accompanying 24"x 24" mixed medias paintings. For this round, I will not post until they are finished. but I will say that I am really happy with their direction.